Total Recall
While driving home in the rain one night, Mark lost control of his car and crashed into a tree. Mark broke his skull and shoulder blade, and sustained a traumatic brain injury.
He was in a coma for 18 days.
Following multiple surgeries and close to two months in hospital, Mark began his rehabilitation at Royal Rehab where he worked with a team of therapists in daily exercises and therapy sessions to regain his ability to balance, plan and organise, and speak. But one of the biggest challenges he continued to face was memory loss.
For several months after his accident, Mark experienced post-traumatic amnesia (PTA). Common in people following a traumatic brain injury, PTA typically subsides as the brain gradually regains consciousness, but for Mark, memory has continued to be an ongoing challenge, even after rehabilitation.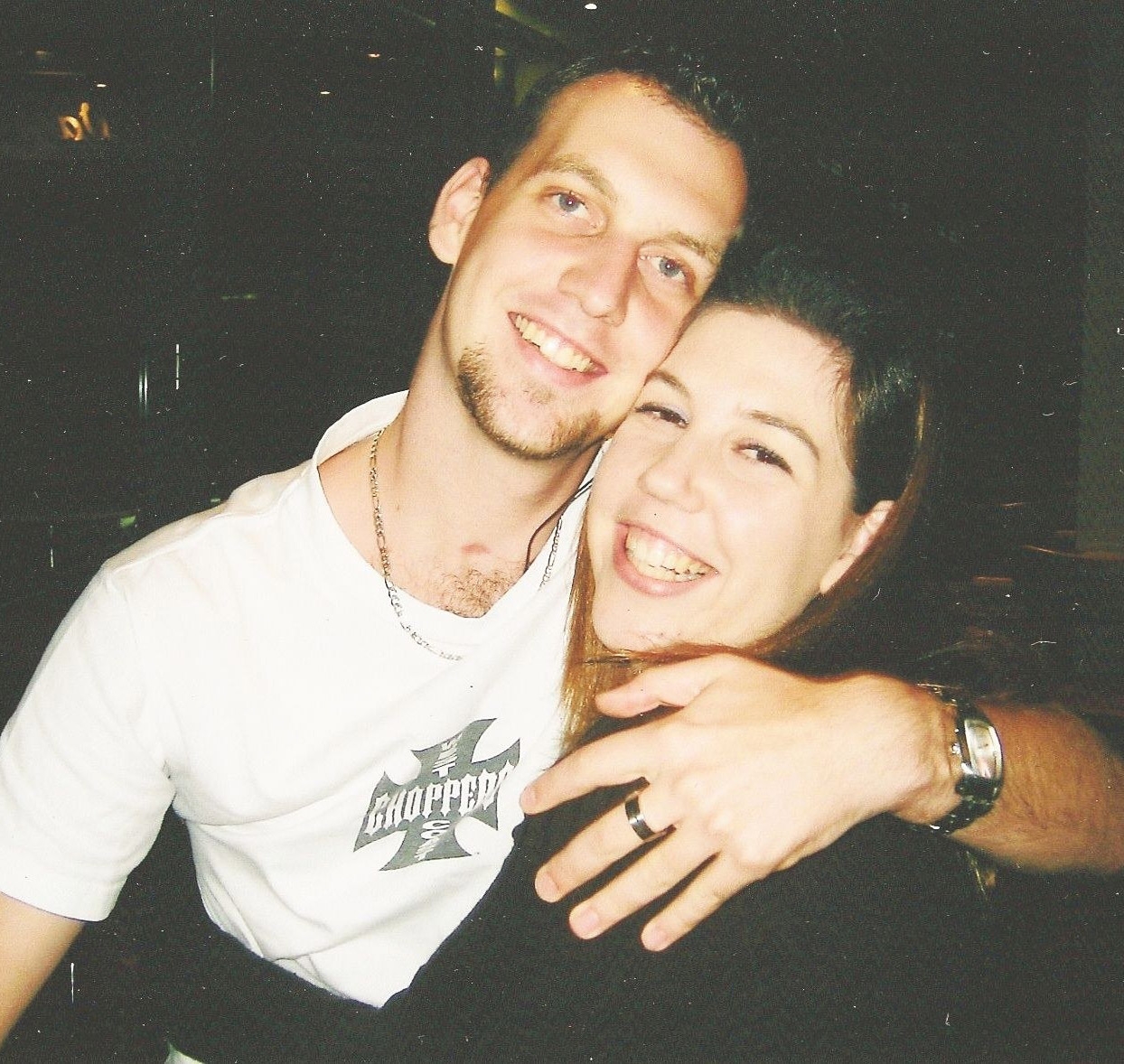 Remember Me
"I still have memory problems, so I sometimes forget what I am going to say and what people tell me," says Mark. "I use my mobile to remember important things, like medication."
Mark's challenges with memory have also impacted on other aspects of his life, such as work and relationships.
"Because of my memory problems and other circumstances, it's been hard for me to keep a job. I also lost many of my friends. They can't handle the way that I am now. I didn't drink alcohol for one year and many of my friends didn't understand it."
Despite the daily struggles and challenges he has and continues to face, Mark has learnt to look past this and recognise the positive changes that have occurred following his accident.
"I try to remember those good things in life," says Mark. "I have changed how I think about things. I try to help people and I try to work hard. I have made new friends that like me for who I am now."
Mark has since completed an apprenticeship in motor mechanics and now works as a mechanic.
Raise more, help more
Memory and recall can be taken for granted, but it's one of our most prized possessions. For Mark, living with a brain injury has meant continual effort to remember. It's a daily challenge, but that doesn't stop him for rising above it. This Sidetember, your challenge is to see what a life with memory loss is really like, and to help those for who this is a reality.