The Long Road
In July 1992, Shauna's life changed forever. She was out in the country, on regular weekend ride on her horse, when she fell and sustained major injuries – including trauma to her brain. She wasn't wearing a helmet.
Shauna was found by a motorist passing by and rushed to Hawkesbury Hospital, before being transferred to Westmead Intensive Care Unit. There she was placed in a drug-induced coma and had part of her skull removed due to swelling in her brain. After a total of five surgeries Shauna was moved to the High Dependency Ward three weeks after her accident.
She was out of her coma, but still had a long road ahead of her.
"I was nowhere near okay," says Shauna. "I had double vision and was apparently quite loud."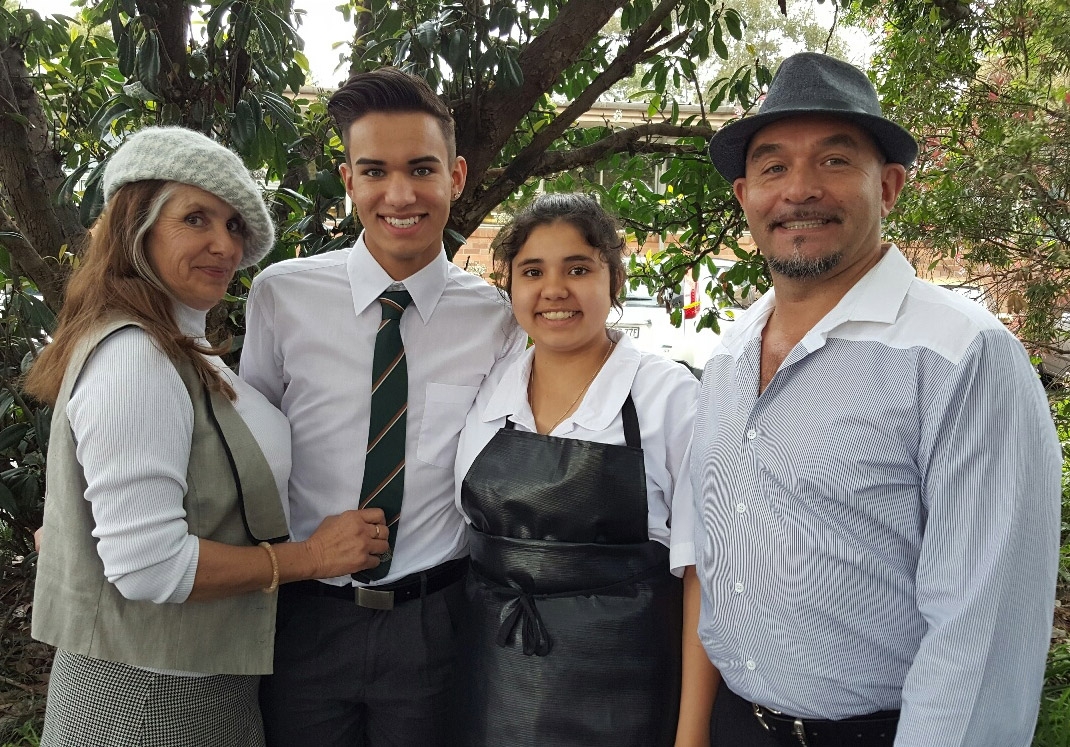 Starting Over
Soon after, Shauna began her rehabilitation at Royal Rehab. She spent the next two months undergoing daily physiotherapy, speech therapy and learning basic life skills. From holding a fork and boiling an egg, to washing the plates and even washing herself – seemingly ordinary tasks so often overlooked and taken for granted – were slowly re-learnt.
"Every night of the week I would go to sleep thinking tonight this person was going to leave and tomorrow morning Shauna would wake up in her bed," says Shauna.
Within three months Shauna's vision returned to normal, and after leaving Royal Rehab she continued as an outpatient for the next two years, working on continuing to improve her speech and movement.
Today, Shauna lives with the changes her injury has had on her life, learning to adapt to challenges with her memory, senses and movement, but remains grateful that she is still able to enjoy a "normal" life.
"My memory is on a long holiday and also took my ability to smell with it. The right side of my body is weaker and my writing is very close to a scrawl!" says Shauna. "But nobody in life is perfect. We all have to try."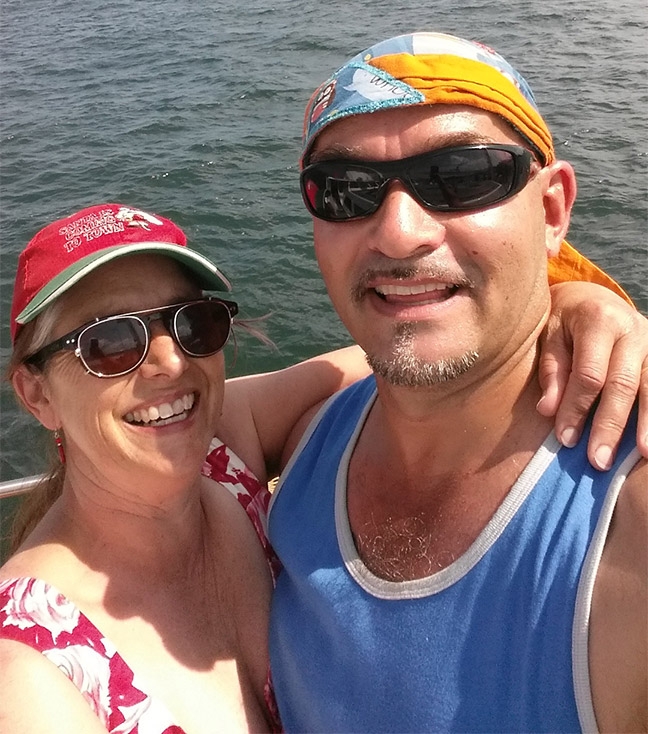 Raise more, help more
For people like Shauna, living with a brain injury means living a more deliberate life. Nothing is taken for granted, everything is a meaningful effort. Your effort this Sidetember will help you live more deliberately too, while helping people living with a brain injury get back into life.